Full service Digital Marketing Agency Serving Houston's Top Brands.
Our Houston Digital marketing services we offer
Social media marketing used more now as it reaches more audiences and new customers. Interacting with your customer and connecting with them is what create more interest from your audience. We use many social media tactics to become more driven to your sales.

Content Marketing
We offer Content Writing and Marketing services through guest posts, outreach and many more. This improves your business' online presence and gets you more visibility and engagement on all the social media platforms and search engines .

This is a great way to better connect with your customers offering new updates from your business or product, discounts and more. We design engaging niche relevant emails for your clients to update your promotions and sales.

Google Analytics
Real Time Performance Reports and creating conversion events for your website. It evaluates the Marketing Spend efficiency and gain Insights into the user experience for landing pages and much more.
Our digital marketing agency gives search engine optimization tactics and strategies to obtain a better website visibility and growth. We provide On Page SEO, Off Page SEO, local SEO, Global SEO depending on your business geo targeting and demographic interests.

Pay per click advertising
PPC is an advertising tactic in which user pay for advertisement for how many times a user clicks on their ad. Usually these ads appear within the top of the search engine or through mobile search. We offer PPC for a more visible platform.
Why our Houston digital marketing agency is the best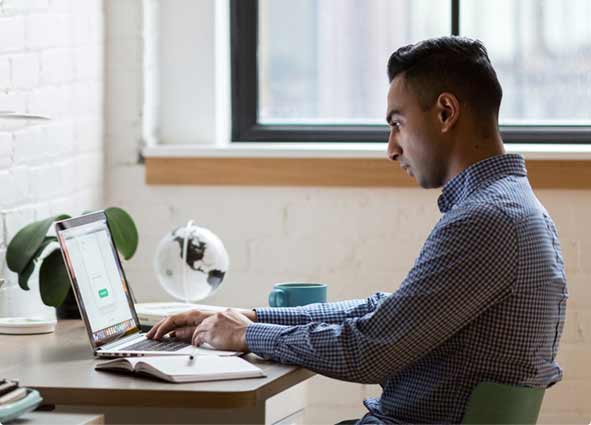 Want to Get More Traffic and Sales?
Speak to a Strategist
Call Us Today For Your Quote
Latest Blogs And Attactive News
March 10, 2023
Marketing
Optimization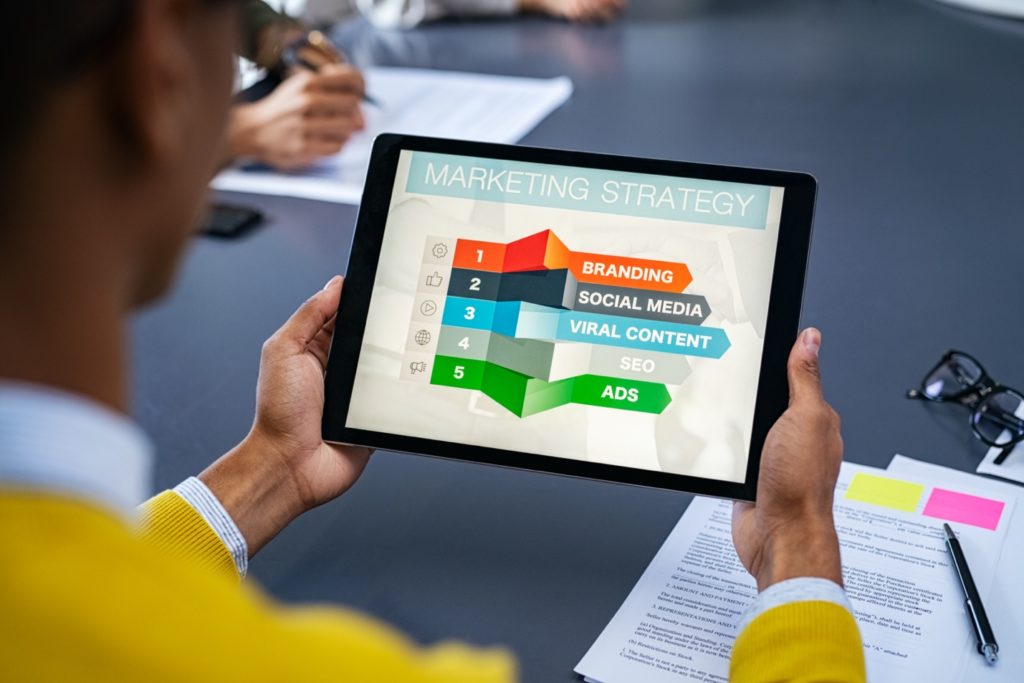 May 1, 2021
Digital
Marketing