Results Driven Social Media Marketing Agency Houston
Social Media Plays A Crucial Role In Reaching Out To Masses


Increased Traffic and SEO Ranking
Grow Your Brand's Presence On The Social Networks That Matters Most

Reach Your Audience At Right Time
Innovative ways leveraging social media to reach target audience and drive pipeline.

Listen And Engage In Real Time
Social Media not only allows you to listen but also to respond back to prospects by building relationships.

Bring Tour Whole Team Together
Monitor all your social media posts, efforts and growth from our single CRM.

Measure And Improve Performance
See what people think of your brand and how much impact your social media marketing efforts have made.
Want to Get More Traffic and Sales? Speak to a Strategist
Call us today for Your Qoute
Latest Blogs And Attactive News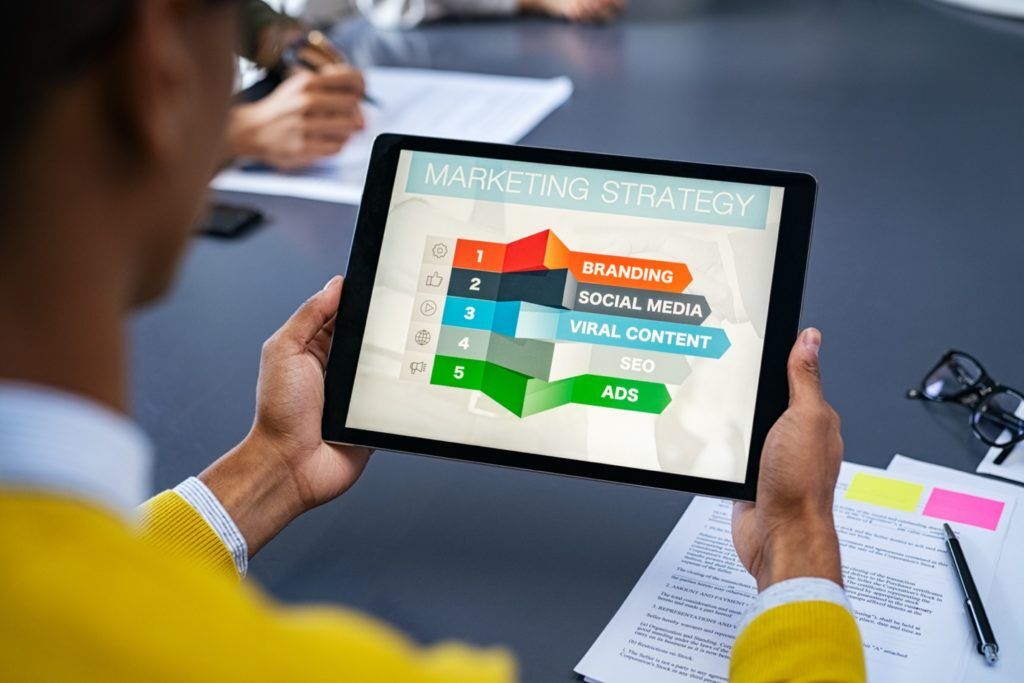 May 1, 2021
Digital
Marketing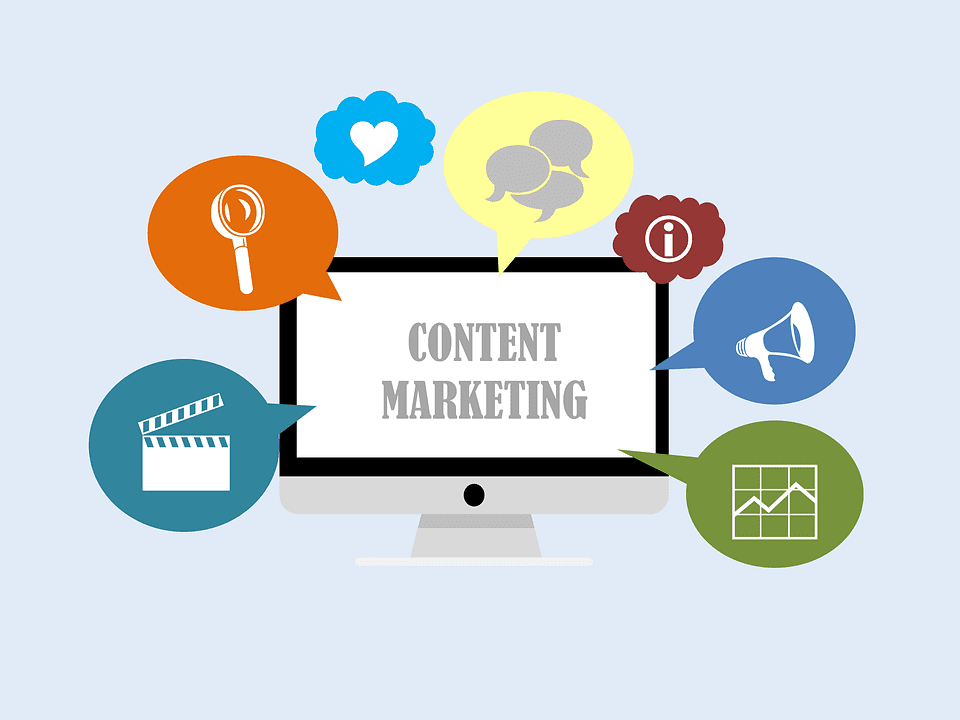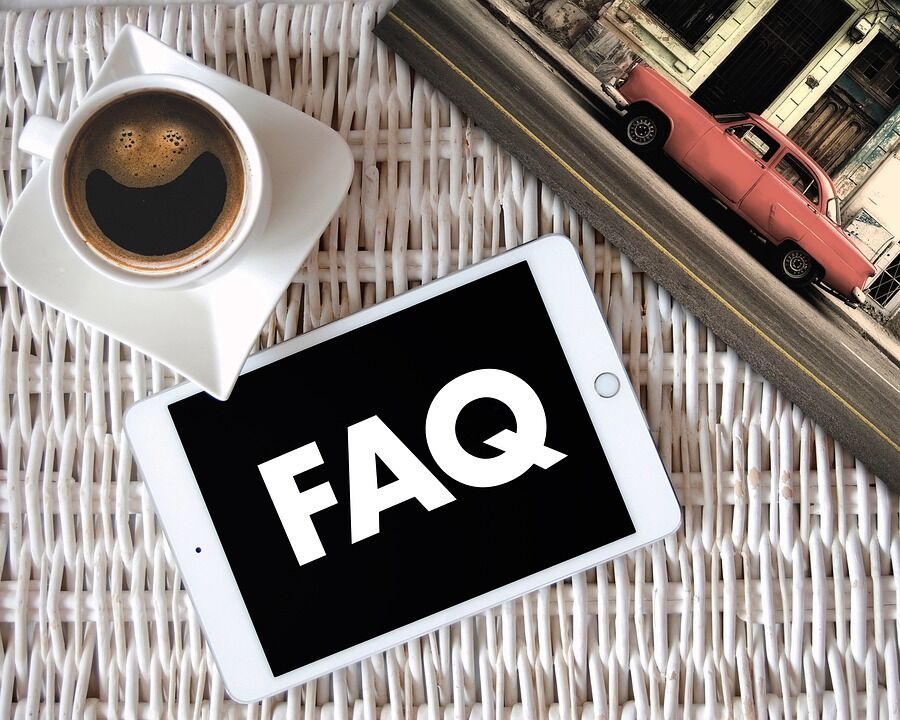 March 10, 2023
Marketing
Optimization