Best Email Marketing Services in Houston, TX
Having good communication ethics starts with emails. Sending the proper emails to your customers will help drive more traffic to your website. This creates brand recognition and builds client relationship. This is how you can potentially grow as a business and customers can become more engaged with your services. There are so many email marketing services offered that could help plan out and better promote your business.
Email marketing software is important because it gives you the tools to stay in touch with your customers on a daily basis. You can keep them updated on future services and discounts offered and more. It is important to have email marketing because it helps target your content through your email as personalized as you want it look. This could engage the customer and want more.
Email marketing campaign creates building credibility will help in the long run, it's all about putting your business out there. Boost sales is another benefit to it because it creates items your customers purchased in the past and gives them option to go back and buy.
It could overall help build relationship with your customers and shows that you put in time and effort to your business and communicate properly to your audience. Email marketing campaign helps set up a process in which all your customers could view it and subscribe.
Having email marketing services are important because it could:
-build customer loyalty
-connect with audience around the globe
-expand business reach
-create email campaigns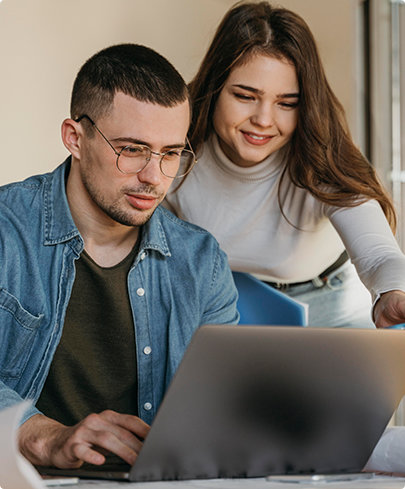 Our Houston Email marketing services
There are so many services that comes with email marketing, our mission is to create and influence your customers to drive more RIO. Campaign and template: there are many customizable templates used to create a campaign for your company email. We help design a pitch perfect campaign that will drive more traffic to your site. Recommendations: our email marketing specialist will obtain and present recommendation for your company emails. We will have a schedule for each of recommendations to have ready. Email newsletter: we want to be sure to update your clients with the latest news from your company, so we provide newsletter for any updates needed to share.
Email marketing management
Our email marketing agency helps manage different aspect of email marketing such as, review marketing goals, brand coordination, design and development, optimization, and tracking. Our email marketing agency will be responsible for planning development and maintain a proper structure email for your business with the strategies we use.
Why choose email marketing with us
Our email marketing agency is one of the top marketing agencies in Houston that provides well email marketing services and implement strategies. We will help our clients meet their goals with future campaign designs and more to help reach maximum ratings.
Want to Get More Traffic and Sales? Speak to a Strategist
Call us today for Your Qoute
Latest Blogs And Attactive News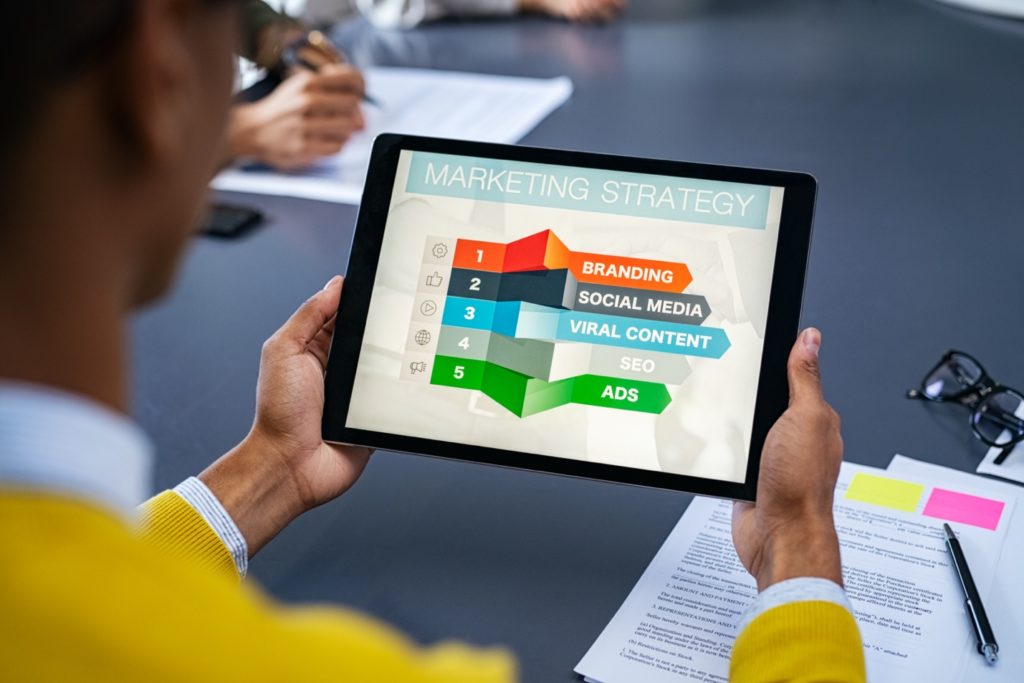 May 1, 2021
Digital
Marketing
March 10, 2023
Marketing
Optimization